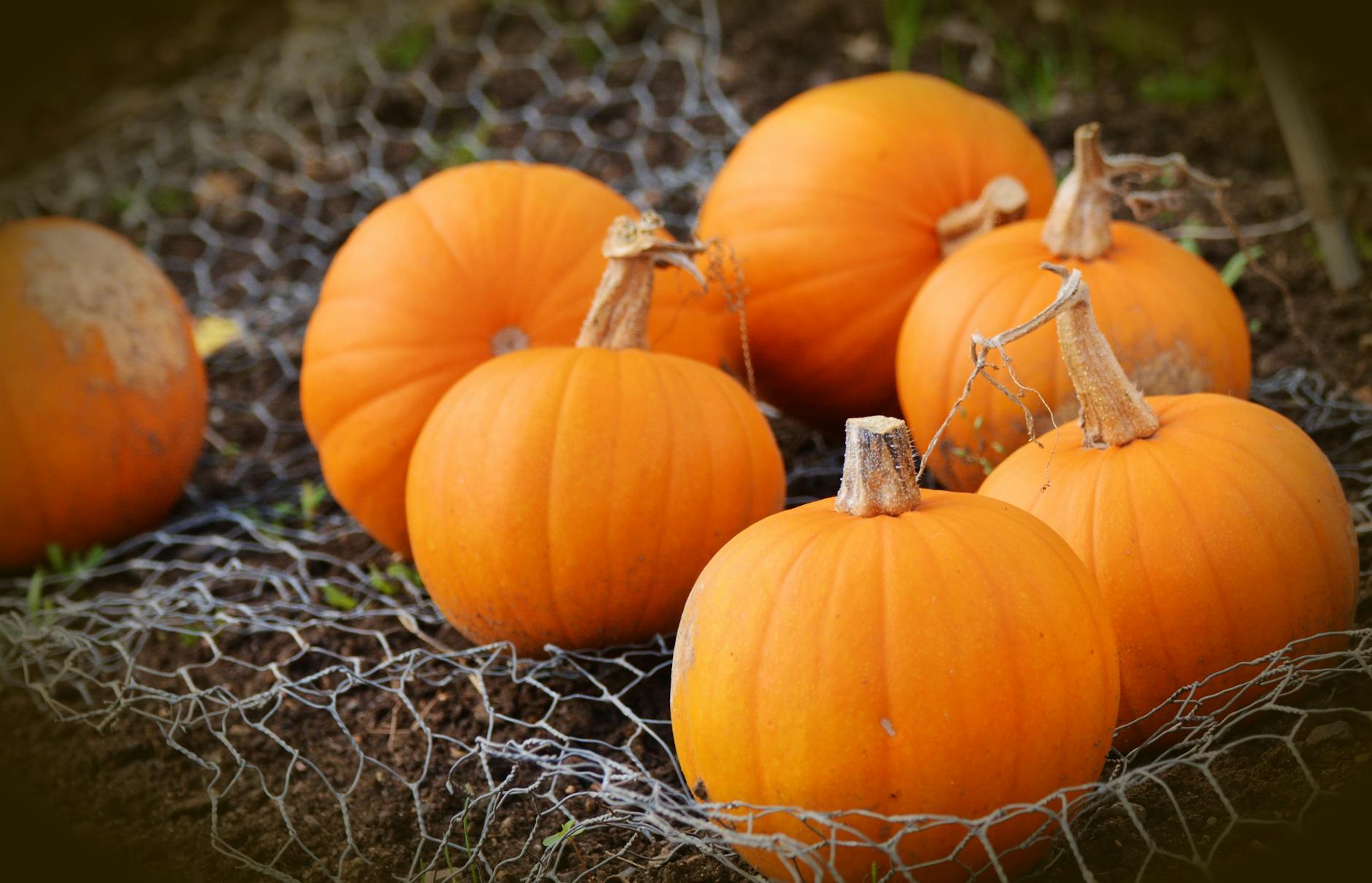 Is it just me, or does August seem to be the longest month of the year?  I'm always so ready to say goodbye to the sweltering heat and humidity here in Houston (even though, typically, we will still be in the 90s for most of September) and to start celebrating pumpkin everything.  August is just that pesky 31 days standing in the way. This year, even though we are still suffering through 'dog's breath' weather (a very appropriate term coined by a local meteorologist), I have seen some signs that relief is coming.  It may not be soon, but it's there on the horizon, waving faintly in the distance.
First of all, we had a bonafide cool front push through town last week – this never happens during the summer!  It was nice to be able to get out and walk on a couple of cooler and drier mornings. I've gone back to walking on the treadmill at the gym because the weather has been brutally hot and it was nice to get a break.
Second, on a visit to Cracker Barrel for dinner, I discovered their country store was already decked out for autumn, including this goat milk lotion scented like Caramel Pumpkin Spice.  This stuff smells amazing (just like fall!) and every time I put it on I'm picturing apples and acorns.
My favorite part of fall is Halloween and I've learned that one of the Spirit Halloween stores near us will open on August 9!  This is probably too early for some people, but I can't wait! My son is also a fan and visiting these stores has been part of our yearly ritual since he was a preschooler (he's now 22).  I've been watching with envy as others on Instagram discuss the earlier opening of their local stores and now I see it's something that's going to happen here too.
And the last thing that has captured my interest is the noticeably shorter days.  This is my least favorite part of fall, but I have noticed that I'm able to get to work before the sun fully rises, a true sign that I may need to break out my sweaters (ok, probably not yet) but I'm fully reveling in all these little signs.  It may be the only things that enable me to make it through this next month!!